MONDAYS 2pm EASTERN (RE-AIRS)
Dr. Martha Latz, LMFT, draws from her experience as a healing practitioner as she guides you toward healthier relationships and a happier life!
Dedicated to her ongoing professional development
Dr. Latz holds several therapy certifications and awards, including:
Licensed in Marriage and Family Therapy (LMFT)
Long-standing fellow of the American Association for Marriage and Family Therapy (AAMFT)
Certified Relationship Specialist, CRS, designation by the American Psychotherapy Association
Have a question or wish to share something about your own journey?
Call in during the show!
1-866-451-1451
CUTV
News
Spotlight
Dr. Martha Latz of A Unique Therapy Center to be Featured on CUTV News Radio
Posted: May 9, 2019
BOCA RATON, FLORIDA, UNITED STATES, May 9, 2019 /
EINPresswire.com
/ — In 1977, Dr. George L. Engel and Dr. John Romano from the University of Rochester, School of Medicine developed the biopsychosocial model which considers the biological, psychological, and social factors of why mental disorders occur in certain individuals. Since human beings are continually dealing with stress, anxiety, and trauma so distressing they seek out therapy. it's critical for mental health professionals to value the importance of how mind, body, and soul are strongly and profoundly connected.
Type of Issues In Therapy
People and Therapy Issues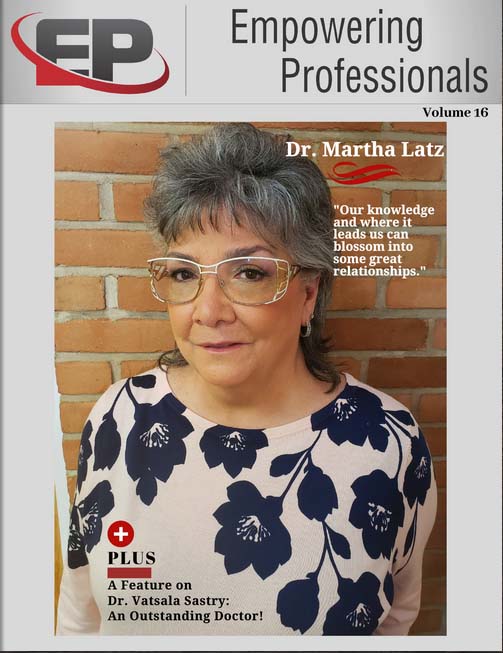 Dr. Martha Latz, LMFT
Our Knowledge
and where it leads us
can blossom into some great
relationships.
CUTVNews Welcomes Back Martha Latz